This last weekend was not fun but better than the previous weekend.  Noah had several spells of nauseousness.  His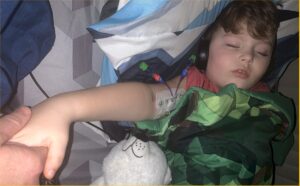 worst bouts were when taking his medications.  He is on many medications and taking pills three times a day.  There are also liquid medications he is taking twice a day on the weekends.  Noah does not like taking his meds at all but he is taking them.  Noah is on a steroid to help him eat.  We laugh with him because that is all he does from the moment he awakens in the morning.  He plans his entire day's meals.  Sometimes you think he is talking about three different meals but in reality, he is just talking about lunch.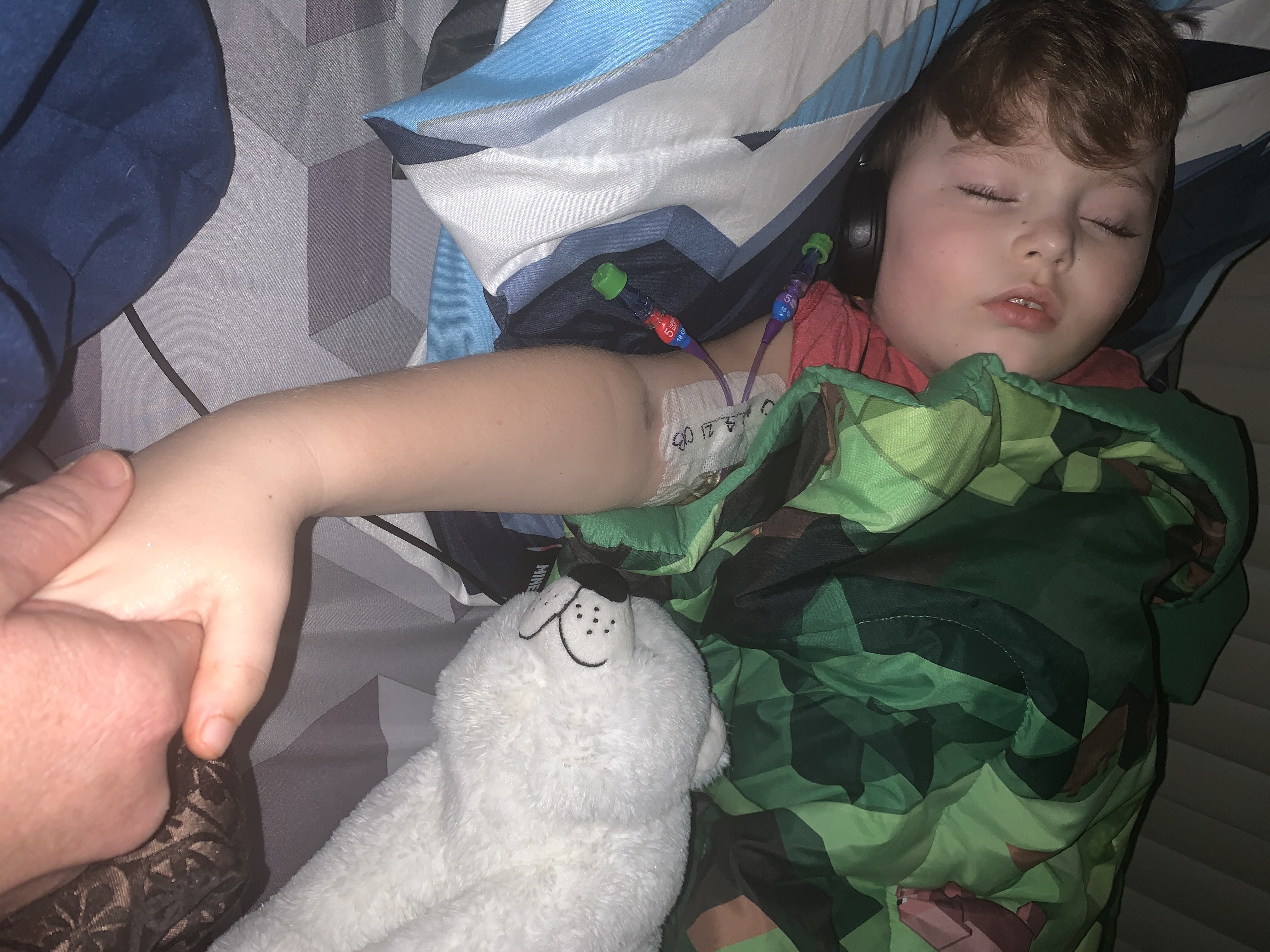 We also received a special stuffed monkey for Noah.  You can read more about this special gift on this page.  CLICK HERE.
I will make a post tomorrow on how today's blood results came out.